FM 22 real time editor FM Scout editor 22 is released. It is a highly sophisticated program. Both editing and scouting can be done with FMSE 22. That is why I call FM Scout Editor 2022 a 2 in 1 app. For scouting only, try FM22 Genie Scout. Also FM 22 FMRTE tool and FM 22 in game editor are nice alternatives for FMSE.
FM 22 WONDERKIDS < check out the future stars.
So far FM Scout Editor 2022 only support Windows computer. Also it currently works with Steam and Epic Games version of Football Manager 2022. However, in a near future, I believe it will support Mac computers and Xbox Game Pass platforms. But for now, you can use MacAssistant RT 22 on your mac computer for FM scouting and editing.
FMSE 22 Features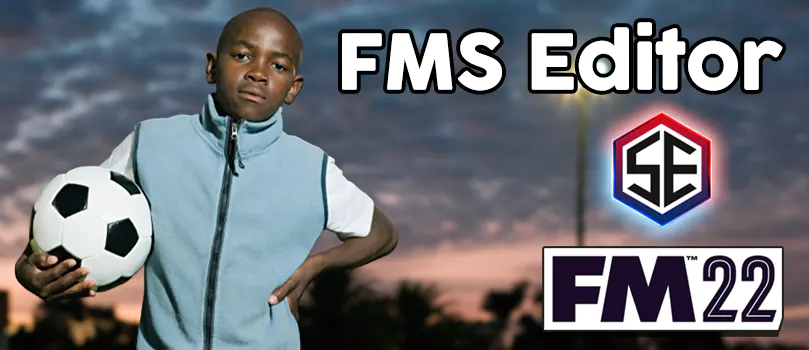 As I have said before, FMSE is a program with both scouting and editing capabilities. However, its scouting abilities are kind of limited. Because FMSE is mostly focused on real time editing. So, if you want to try a scouting program better than FMSE, I recommend you to check out FM 22 Scout Editor.
Here is the rest of FMSE 22 features:
Editing FM player attributes.
Staff editing.
Club editing.
Nation editing.
Trophy, stadium, and city editing.
League, cup, and competition editing.
Making the player manager un-sackable.
Stopping a player from developing.
Club kit editing.
In-game assistant that displays players hidden attributes.
Download FM Scout Editor 2022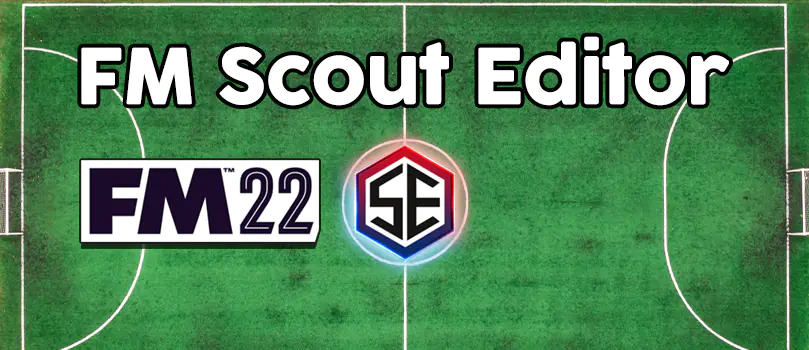 FMSE 22 download. FM Scout Editor is free and not free at the same time. You can access to all scouting features on the free version. However, if you wish to save things after editing in FMSE, you will need FMSE22 license key. Which is in $5.9 price range. I believe it is totally worth it because you can both scout and edit things in FM with just one program.
By the way please don't try to use FMSE 22 crack or anything illegal. If we don't support the developers, there will be no games, or apps in the future. Also FM Scout Editor 2022 crack can harm your computer. By slowing it down or outright breaking it. What's more, your personal data might end up on the lap of hackers. Which is the worst case scenario. So, don't use crack and please buy FMSE.
Here is how to use FMSE: Download and run the installation exe. Then run the game, load your save, and start the Scout Editor. Press load on the top left corner and you are ready to go. Scout, edit, and enjoy!
Let me leave this here FM 22 no more foreigner limits. And I am done, that's it for today guys. If you need to ask or add anything please use the comment below, and I will see you soon. Have fun and take care!