Update: FM 2022 logo pack is released! Howdy dear Football Manager fans? It very very good to see you! Today the main topic of this article is FM 2021 logo pack variants and downloads. I have collected 3 best FM 21 logo packs. Specifically they are FMV Logos logo megapack, Footbe Logos logopack, and Standart Logos megapack.
Before we begin our logo pack list, here is the must have patches for Football Manager 2021:
Now let's get back to our main topic, the FM21 logo pack. Why should we use logo packs in Football Manager? Doesn't FM have logos already? Football team logos already exists in Football Manager 2021. However, most of them are low resolution, made-up fake logos. It's all due to the licensing issues. Thankfully these patches adds high resolution real logos to your game.
1.
FMV Logos FM 2021 Logo Megapack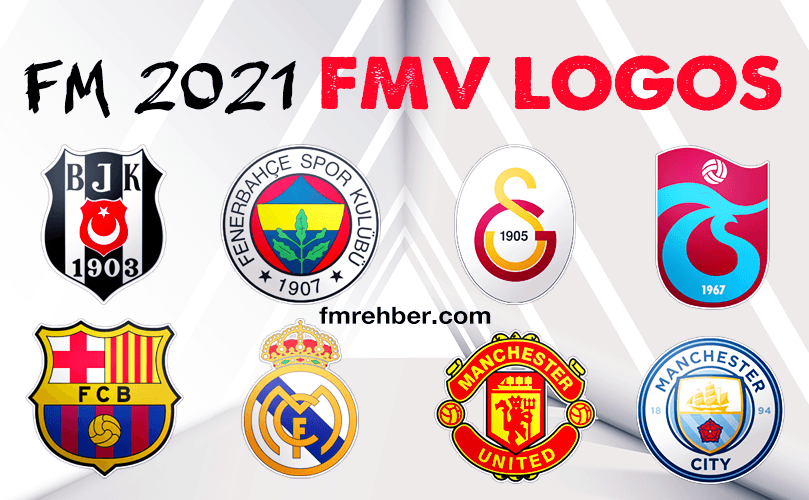 For me, the best FM21 logos are in the FMV pack. You can get FMV logos from here. This awesome FM 21 logo pack is only 1.25GB. This file size is really low for thousands of high quality FM21 club logos. FMV Logos created by Jackhammer and contains total 23.600 logos. What's more this number includes club logos, flags, tournament and country logos.
FMV logos is my favorite logo pack without a doubt. Because of the high resolution quality pictures. However, if you have low end PC, I suggest you to check Footbe Logos below. In any case they are both good logo packs. In the end it doesn't matter which one you choose.
2.
FM 21 Logo Pack Footbe Logos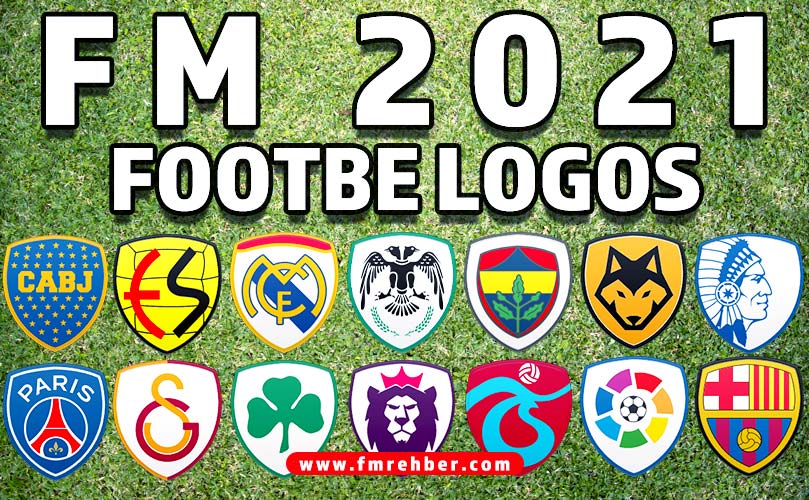 Here is the official download page of Footbe Logos. From there you can add these amazing logos to your game. Since this pack is only 30MB, it can never slow down your Football Manager. Also, if you don't know how to install, just scroll down to my installation guide.
Footbe logos is relatively small compared to other logo packs. Yet still there are ridiculous amount of logos inside in this package. Especially the most important ones with good quality. Here is the list of Footbe Logos included leagues:
UEFA Championship Tournaments
FIFA World Tournaments
English Premiere League
Spanish La Liga
Italian Serie A
German Bundesliga
Brazil Serie A
French Ligue 1
Dutch Eredivisie
Portuguese Primeira Liga
Russian Premier League
Belgian Pro League
Turkish Super Lig
Polish Ekstraklasa
And much much more!
3.

FM 2021 Standard Logo Pack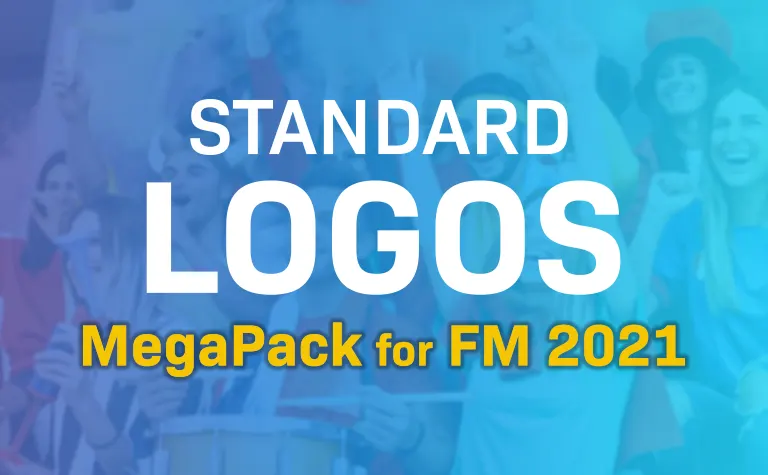 This is a FM 2021 standard logo pack created by Mojogod. Standard means real FM 21 team logos with no visual tweaks or twists. This mod adds more than 46500 logos to your game. This FM 2021 logo megapack is very huge. Check out its main page. Finally the nations included in Standard Logos are:
Africa: 2579
Asia: 5217
Europe: 27182
North America: 2858
Oceania: 357
South America: 3820
Competitions: 4276
Nations: 241 logos
Lots of great FM 21 logos are in this pack. However, it is now removed from its official page due to licensing issues. But still, it can be found on the reddit pages.
FM 2021 Logo Pack Install Guide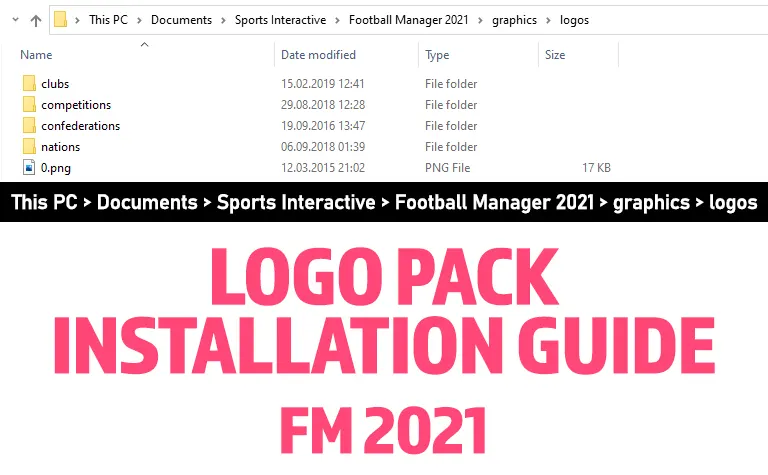 The installation instructions are the same each since FM 2010. In this situation, I am assuming that you haven't installed a logo pack before. So, let us begin our FM logo pack installation guide. But hey, first choose one logo pack from the list above and download one. Because you can't have more than one logo pack. Here is the rest of FM 2021 logo pack install guide:
The package you downloaded is most likely archived. First extract the main files from the archive. Then either cut or copy the files you extracted before.
After that I need you to paste them to the logos folder. If the logos folder doesn't exist already, I need you to create it yourself. FM 2021 logos folder location is at: Documents \ Sports Interactive \ Football Manager 2021 \ graphics \ logos. This is where you should install your logo pack files.
Now open your game. From the go to preferences and interface section. Clear cache, reload skin and confirm.
Now that you have completed the logo pack installation, you can enjoy the game. Thank you for choosing us. Make sure to leave a comment and tell us which logo pack you choose. Take care now, until we meet again!