Update: FM 2022 3d kits package have been released. Hello and welcome, todays topic is FM 2021 3d kits. These 3d kits are created specifically for 3d match engine. I have recently shared an another article on 2D FM 2021 kits but now on this page I will talk about FM 2021 3D kits.
You remember the 3d match engine? Players and kits looks ridiculous. Because of the licensing and other issues, 3d match engine kits are fake and made up. Thankfully FM 21 3d kits package replaces the hideous kits with the high resolution real ones. Who doesn't want to see real 2020 / 2021 kits on the Football Manager 2021 match engine? Everyone of course and that is why on this page you will find the best FM21 3d kits.
Make sure to install both 2d and 3d kits to your game for much more fun gameplay.
Other FM 2021 immersion packages:
To be honest, without these unofficial patches, FM 2021 feels a bit dull.
FM 21 3d Kits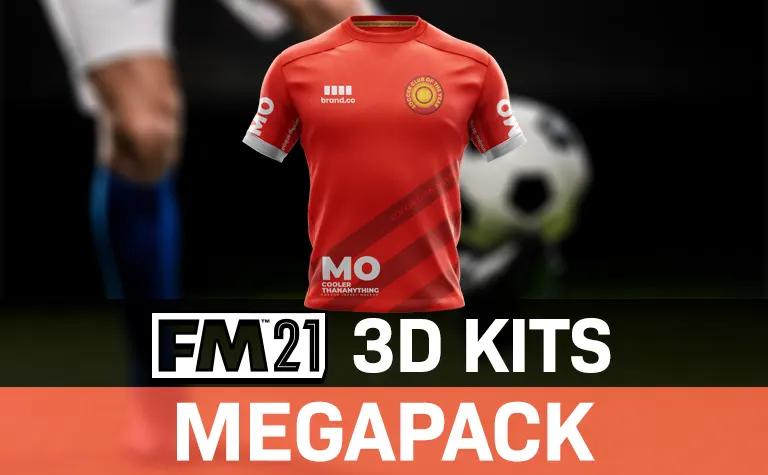 This FM 21 3d kits adds real 3d kits to your 3d matches in FM. You can find high resolution 2020 / 2021 3d kits megapack for FM 21 here. There is a different kits file for each league in the Sortitoutsi. File sizes are around 20MB – 50MB. You can download the kits for the league or the leagues you want from the link above.
Here is some of the leagues that have 3d kits packages: Premiere league, La liga, Bundesliga, Ligue 1, Liga NOS, Eredivisie, etc.
These FM21 3d kits are free to download. However, you might need to register to their official website first. Once you download 3d kits for your favorite leagues, scroll down and follow the installation steps I provided below.
FM 2021 3d Kits Installation Guide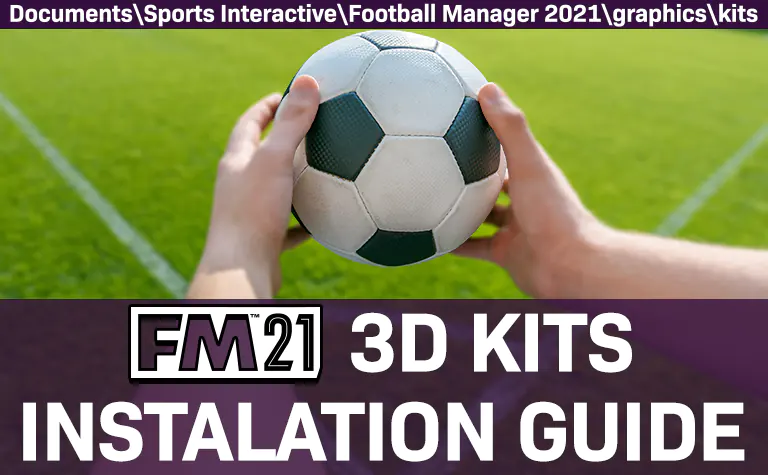 How and where to install 3d kits for Football Manager 2021? Ready or not! This is where FM 2021 3d kits installation guide begins.
First you must download 3d kits package. After downloading and extracting pack files from the archive, move them to kits folder here:
Documents \ Sports Interactive \ Football Manager 2021 \ graphics \ kits
If you can't find the kits folder there you can create it yourself.
Once you have completed the steps above, launch Football Manager 2021. But if your game is already on, please close and re-open it. Then go to preferences and interface section. There you should untick use caching to decrease page loading times, tick reload skin when confirming changes, and reload skin. Also make sure to clear cache on the interface.
If FM21 3d kits not working, just clear cache and reload skin again. It should solve this issue.
Final step: Enjoy your awesome 3d matches with awesome real kits. Thank you for tuning in to my FM21 3d kits megapack article. Make sure to leave a comment below. I am hoping to see you again soon, bye for now.