FM 22 turf textures. Or in other word, FM 22 pitch textures is a patch that enhances your 3D match engine experience. These high quality textures are both realistic and aesthetic so that you can the real simulation feeling from FM. In case you are wondering, this patch is originally called Fez's Enhanced Turf Textures. Fez have been working on this textures since the times of FM 2016. Now it is almost perfected and looks beautiful.
Of course this isn't the only FM 22 graphic file. Check out other amazing FM 22 graphic patches:
FM 22 LOGO PACK    FM 22 FACEPACK
After all, once you complete the collection, Football Manager becomes much more enjoyable.
Without mods, FM feels empty, like Skyrim if you will.
FM 22 Turf and Grass Textures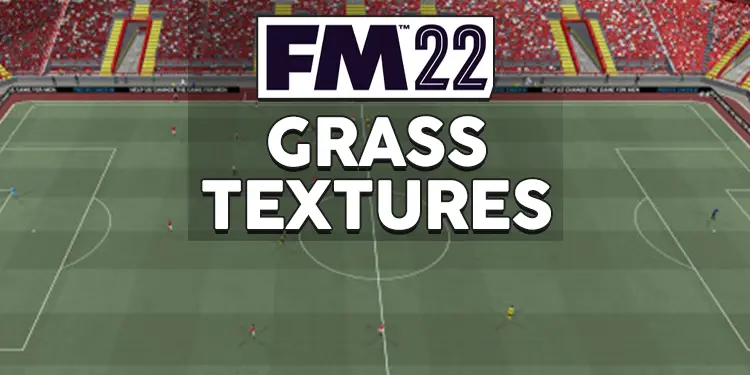 FM 22 turf textures are specifically created for 3d match engine. So, if you are watching games in 2d, do not bother with this patch. Do people still play in 2d? Last time I played on 2d engine it was on CM 03 / 04.
Anyway, let us get back to this beautiful addon. FM 22 grass textures patch is 20MB in size. It features +19 new pitch textures which is ridiculous. The more variety the better! Thank you Fez. Now matches in FM feels more realistic.
Let me present you FM 22 turf textures:
It is easy to download and completely free too. God bless.
How to Install FM 22 Texture Patch?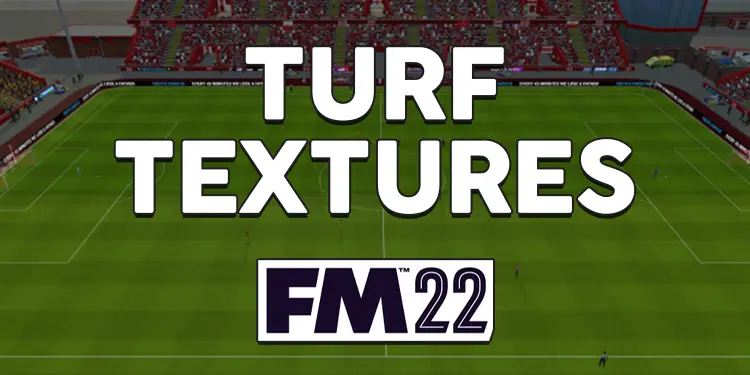 It is quite simply honestly. Here is the texture patch installation steps:
Simply download the package from the link I provided above.
Extract the archived mod file.
Once art folder extracted copy it and paste to:
Documents / Sports Interactive / Football Manager 2022 /
After that it should look like this:
Documents / Sports Interactive / Football Manager 2022 / art
Now you can run the game. Then go to preferences, interface to clear cache. Now you can reload skin and enjoy beautiful FM 22 pitch textures!
I am glad you made it to the end! Make sure to leave a nice comment below and I will see you again soon! Take care now and good bye.