Looking for a FM discord server? Well, look no more! You have just found the best Football Manager discord channel there is.
You are invited to the FM Guide discord server where you can chat, ask questions, and share on Football Manager series.
FM23 discord servers are communities where Football Manager players meet, share, and discuss. Want to be a part of the same community? So, what are you waiting for, join the discord channel now.
FM 23 discord channel invitation link:
JOIN < Discord link.
Let's be friends! <3
Football Manager Discord Server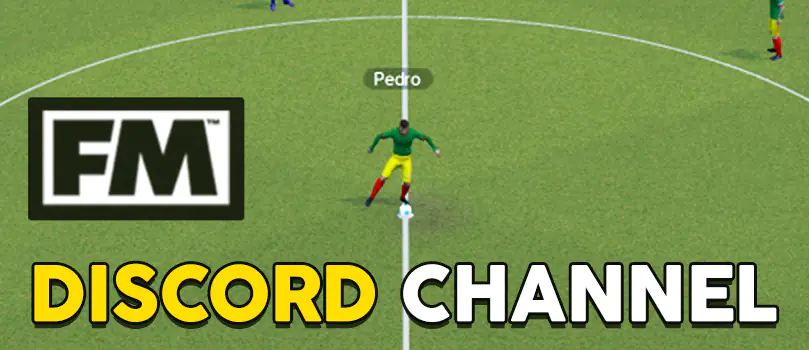 FM Guide is an extremely active community with lots of members. Come on, let's hang out. We can talk about Football Manager, real life football, 2022 – 2023 World Cup, and the world itself.
Number of things you can do in Football Manager discord channel:
General discussion about Football Manager series.
Sharing a career story.
FM file sharing such as tactics, packs, shortlists, screenshots, etc.
Online multiplayer career with other members.
FM questions and answers.
We have only handful of rules such as:
Be polite.
No swearing.
No spam.
So, don't overthink at all. You are invited to our community, and welcome to join anytime you want. Let's share our experience and joy of Football Manager.
---
This Football Manager discord channel is not official or associated with Sports interactive.
Thank you for reading. I am looking forward to seeing you soon. Till later.